Dharma Gentle Yoga & Meditation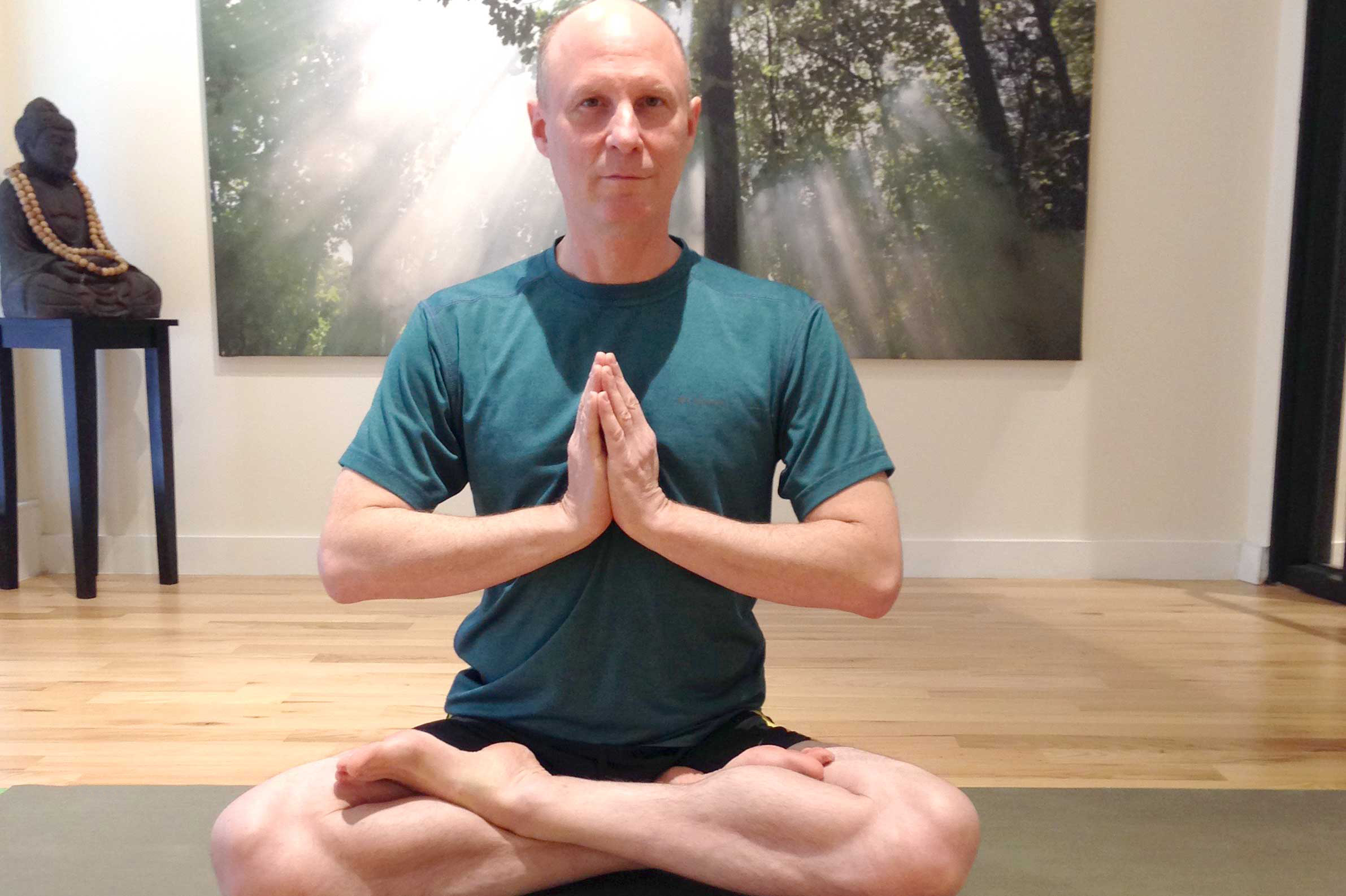 A posture series created by Master Yogi Sri Dharma Mittra for Gentle Practice (not strenuous) this class will be taught according to the abilities of the members who arrive to take the class.  It reintegrates the flow of prana (life-force) through the spinal column and promotes harmony within the physical and subtle bodies so a concentrated state of radiant health is achieved. Each class holds within it the most beneficial asanas (postures), pranayama (breathing techniques), shavasana (deep relaxation), and basic meditation techniques. Based on Classical Hatha-Raja Yoga.
Deep relaxation is a form of active meditation, done lying down on your back or shavasana. It will allow you to take the time to focus on each and every part of the physical body and send healing thoughts and energy wherever it is needed. Mental relaxation follows the physical relaxation and at that point you may make an affirmation that will promote healthier habits and thereby the ability, with time and practice, to restore the body to perfect health and wellness, physically, mentally and spiritually. You will be amazed at how wonderful you feel after this class.
View Class Schedule