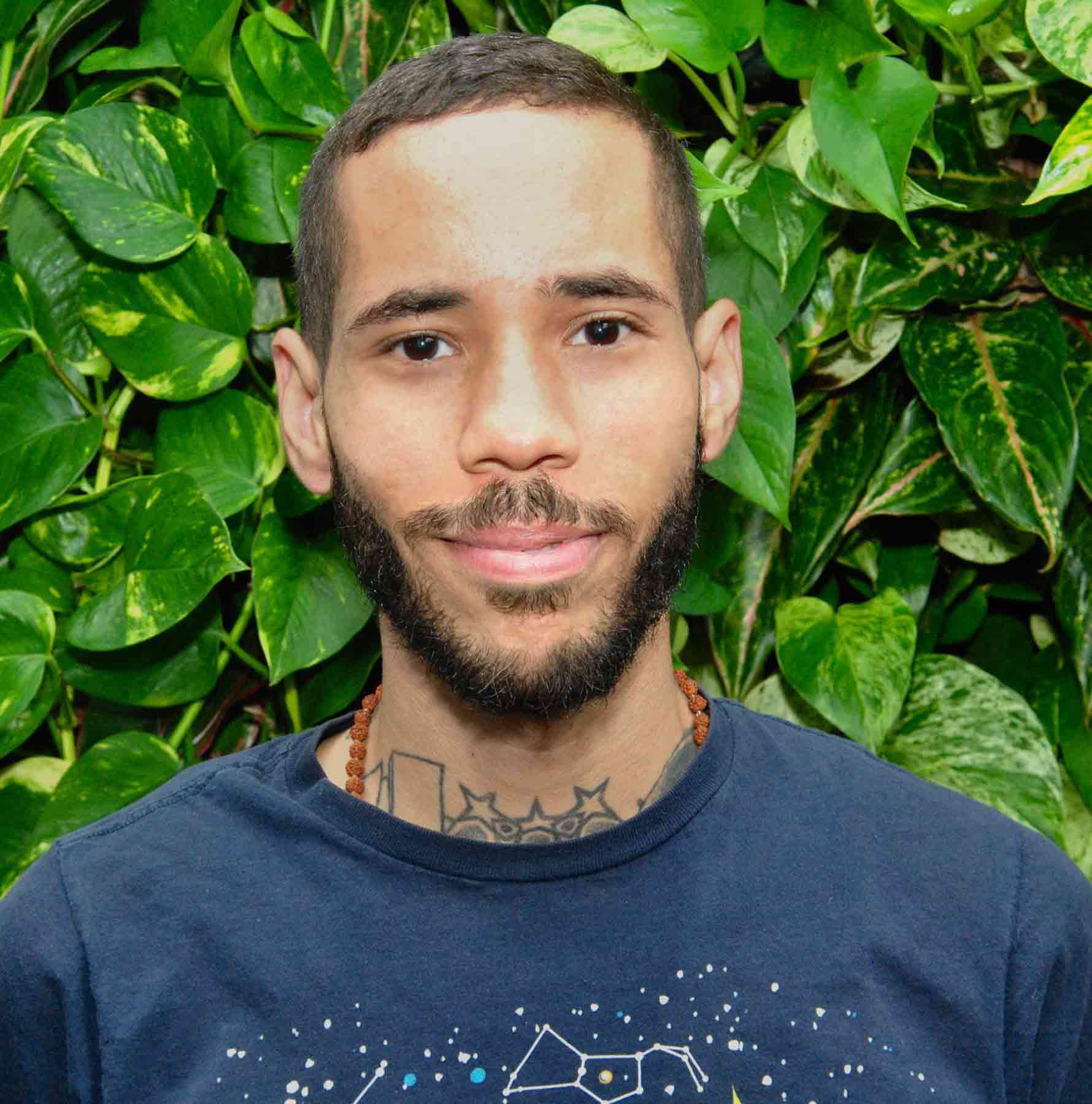 DHARMA YOGA
Isaac Tecosky
Profile
Details
Isaac Tecosky is a student and teacher of Dharma Yoga as taught by the Master Sri Dharma Mittra. He has been trained at the 200 hour level and is currently working toward the 500 hr. level of certification.
When Isaac turned 30 he decided it was time to change his lifestyle and mindset. He took his first yoga class at a heated Vinyasa studio and it completely exhausted him physically, mentally, emotionally and unknown to him at the time even spiritually. Deciding he would conquer Yoga he went back and eventually it became a daily practice. Isaac soon found out that there is no "conquering" Yoga and since that realization he has been on a quest to know himself and share what he learns along the way.
On any given day you will find Isaac teaching Dharma Yoga, heated Vinyasa, Power Flow, traditional Hatha, and Yin Yoga…and on some days a mixture of styles.  Above all his intention as a teacher is to hold space for students to glance at the Divine within. The quest to know ourselves requires effort and at times a bit of "angry determination."  We can find all of that in the ethical rules and physicality of yoga.