Choose One of Our Gym Membership Plans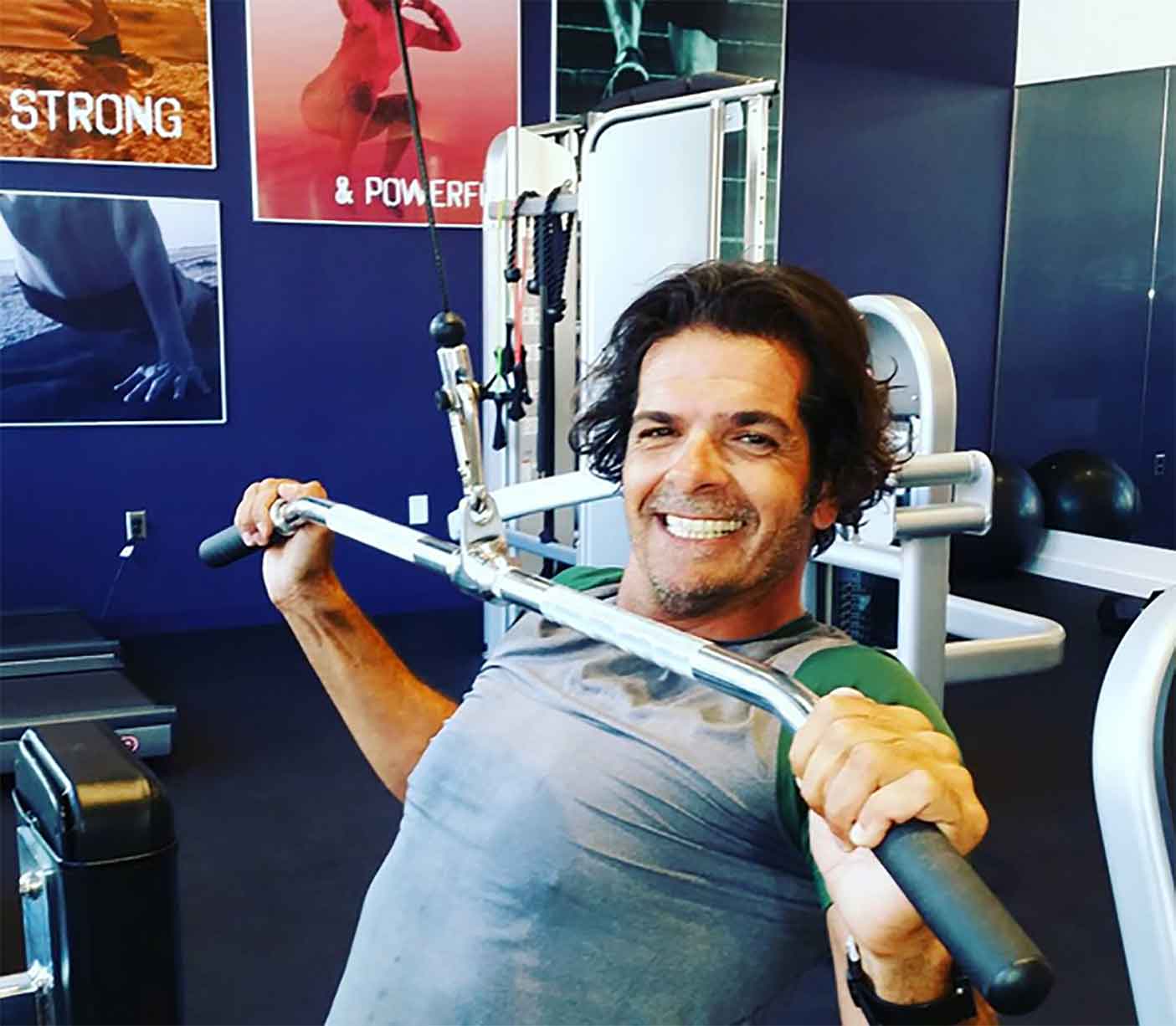 We have a variety of memberships so you can get some extra workouts in when you are not attending classes or training. There are no enrollment fees. All of the classes are included.
* You also receive a complimentary personal training session to help get you started; plus guest passes to invite your friends or family to work out for a day.
You can pay month by month, auto pay for 6 and 12 month memberships or pay in full for up to one year.
Multi-use machines and equipment can help you get a total body workout whether you are focusing on one muscle group or working on functional training.
Our machines are from Cybex, True and Star Trac and we have 1200lb of free weights if you prefer to work on the bench. Amenities include: private changing rooms, private bathrooms, lockers, shower room, mats, towels and self-service snack bar and beverages.
*Workshops are separate programs and are not included.
View Membership Pricing