50% Off the First Class or Personal Training Session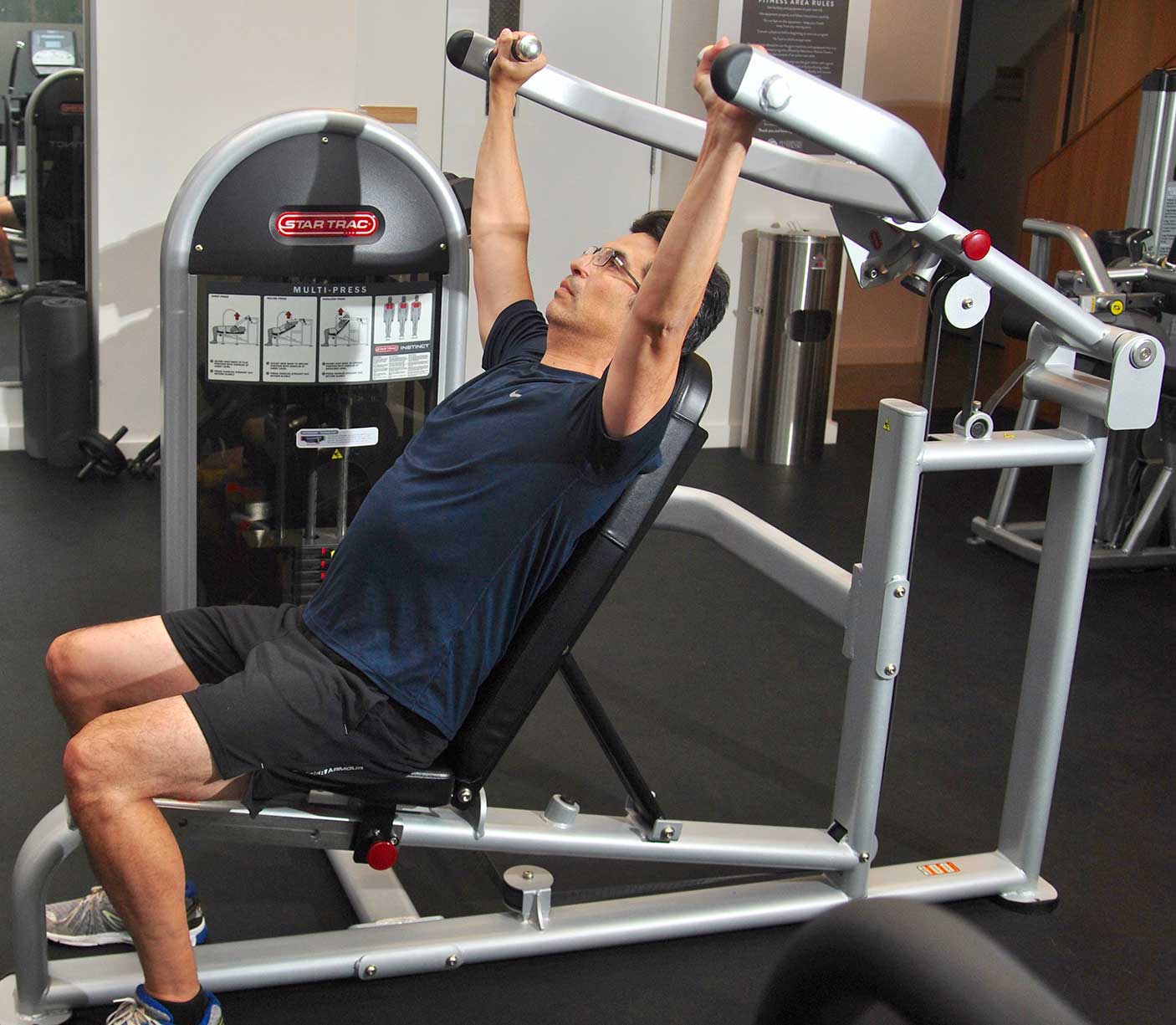 We made it easy for you to try out a class or get started on a new training program. Just click on a button below to choose a class or schedule an appointment. Then enter your name and email to select a day and time. Within the retail screen choose New Member Trial to receive your discounted service.
You can create your whole profile and even sign our waiver form in advance and enter any notes about yourself for the staff, trainer or instructor. That way you can save time at the front desk and have more time for your workout.
*Workshops are separate programs and are not included.
View Class Schedule
View Training Schedule